27 Jun

Control Glare & Light in Your Commercial Space

Studies show that the right amount of natural lighting can help increase workplace productivity, which is why many corporate spaces feature windows throughout, to offer an open and well-lit space. But sometimes there can be a downside to natural lighting, and one of those downsides is glare.

In today's world, almost all work is done on a digital device and glare is not beneficial when it comes to completing work on a computer or conducting presentations on screens and so forth.

If this is an issue you face in your office building, hospitality or retail space, here are a few window treatments that can help:
1.
Commercial
Solar Shades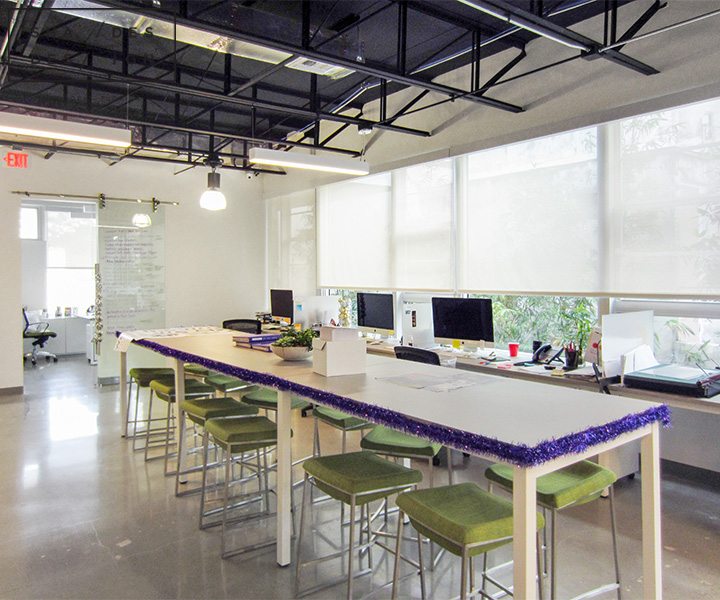 Solar shades are a great investment for offices, conference rooms, waiting rooms and more. Solar shades allow natural light to gently filter into a room without the excess glare. This is beneficial in many ways:
Offices: There is no glare on the computers or screens in the office area, allowing your team to focus on the task ahead with little difficulty.
Conference Rooms: View and display clear presentation on glare-free screens while still keeping a naturally lit room.
Waiting Areas: Create a comfortable and welcoming space for clients, visitors, and reception.
2. Commercial Sheer drapery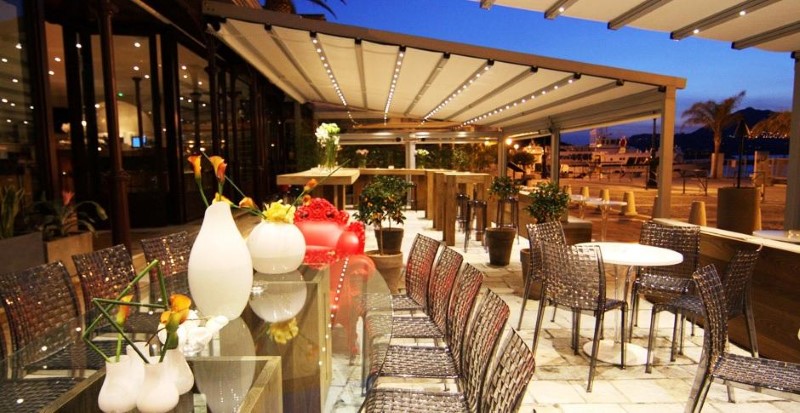 Sheer drapery, like solar shades, allow natural lighting to filter in, maintain an unobstructed view, and hinder glare. Sheer drapery is great for spaces where you want to receive these benefits while also creating an elegant aesthetic. This is great for hotel lobbies, corporate office lobbies, restaurants and more.
3. Commercial Awnings / Canopies


If your commercial space features outdoor lounging or dining spaces, awning and canopies can make all the difference.
For the client who enjoys lounging outside while reading a good book on their tablet or for the busy everyday businessman or woman who dines while reading emails and conducting business, an awning or canopy shading your outdoor space, creates a shaded and glare-free environment that provides comfort and increases productivity for those who need it.
Awnings and Canopies are great for rooftop pool areas, hotel lounging areas, outdoor dining areas at restaurants and cafes, and more.
Are you ready to make glare a thing of the past? Contact Shades By Design today for your FREE commercial consultation. (305) 859-1055 or info@shadesbydesign.com.