21 Jan

New Window Covering Safety Standards

If you currently have corded window treatments in your home or commercial space, it may be time for an upgrade. As of December 15, 2018, there is a new window covering safety standard in effect that may change the way you shop for window treatments and/or how you view the ones you already have.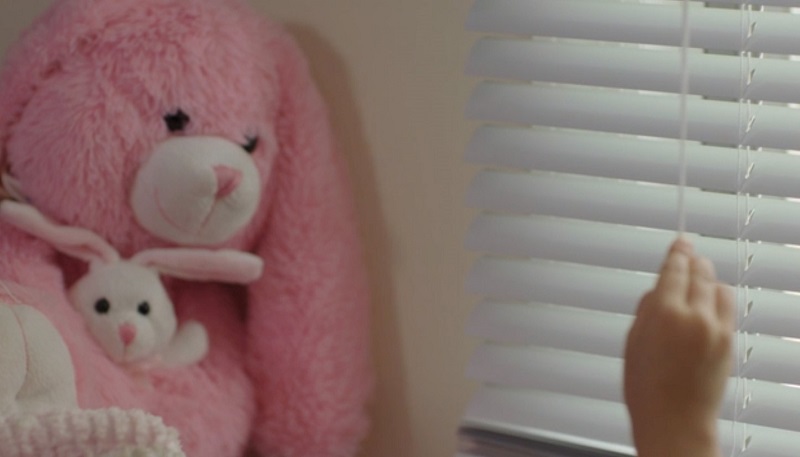 The new safety standard, ANSI/WCMA A100.1-2018, is the  result of years of collaboration among Window Covering Manufacturers Association (WCMA), the American National Standards Institute (ANSI), the Consumer Product Safety Commission (CPSC), the window covering industry, and consumer groups. This new standard states that all stock products in the U.S, sold in stores and online, must be cordless.
Corded window treatments can pose a strangulation hazard to small children and are one of the "top five hidden hazards in American homes," according to the U.S. Consumer Product Safety Commission which is why this new safety regulation a much-needed to combat the hazards cords can bring.
Here is what you need to know about safety standard ANSI/WCMA A100.1-2018:
1. Corded solutions will no longer be sold in stores or online.
This new requirement applies to stock products, sold in stores and online, which accounts for more than 80 percent of all window covering products sold in the U.S. meaning you will not be able to find corded window treatments in stores or online within the next few months.
2. Corded solutions can only be custom made.



If a corded solution is a must for your residential, commercial, or marine location, you'll need to have them custom made. You can do this by calling a window treatment expert that specializes in custom solutions.
3. Custom corded solutions will have restrictions
If you choose to have a corded window treatment custom designed to fit your needs and preferences, you will still be subject to restrictions. For example, the operating cord must be no more than 40% of the blind height. Before the new standard, the operating cord length was unlimited. Also, tilt wands will be substituted for tilt cords.
If you have any questions about the new 2019 window covering safety standard or would like to schedule your FREE in-home or on-site consultation, contact us today!